Dr. Lonnie L. Howard with Elnora Medley, the recipient of CPTC's first honorary Cosmetology Degree.
As the president of Clover Park Technical College, Dr. Lonnie L. Howard brings more than 20 years of community college and tier-one research university experience. He has a broad background in workforce development, academic affairs and student services.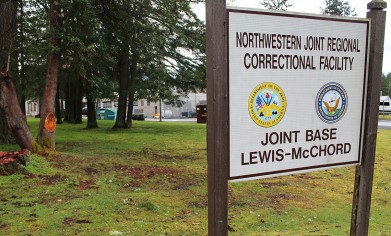 A spirit of innovation is the result of a partnership between CPTC and the Northwestern Joint Regional Correctional Facility on Joint Base Lewis-McChord.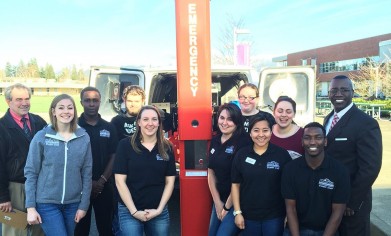 CPTC partnered with the college's Associated Student Government to add another layer of security on campus with the purchase of emergency phone towers.